E-Kart Zabeel - Dubai Mall
Ekart Zabeel is the UAE's first high-end electric karting experience, a first-of-its-kind attraction at Dubai Mal Zabeel. It's managed by Emaar Entertainment LLC, the leading provider of exceptional experiences that bring delight, enrich lives, and 'inspire joy' for all.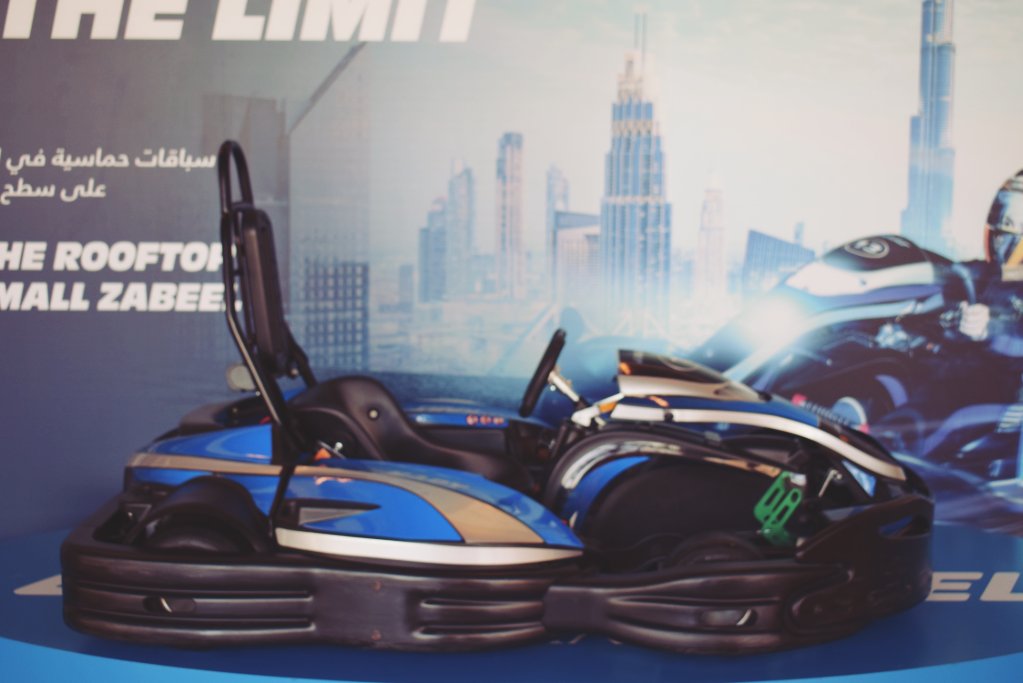 What does E-Kart have to offer?
A professional go-karting venue ideal for families and children 14 years and above, Ekart Zabeel features a state-of-the-art track and the best choice of top-speed electric karting machines set to international standards and managed by certified safety instructors.
Ekart Zabeel offers a high-speed action-race time on the track where drivers get to learn and develop techniques to improve lap times by racing against the clock and each other. no emissions on-site that is the electric karts are environmentally friendly. Making the experience even more pleasant and enjoyable.
There are a total of up to 11 Ekarts on the track at any one time. Ekarters works with a new technology that can record via the vehicle's smart technology and can share them online. Racing events for groups of up to 11 participants can also be booked in advance.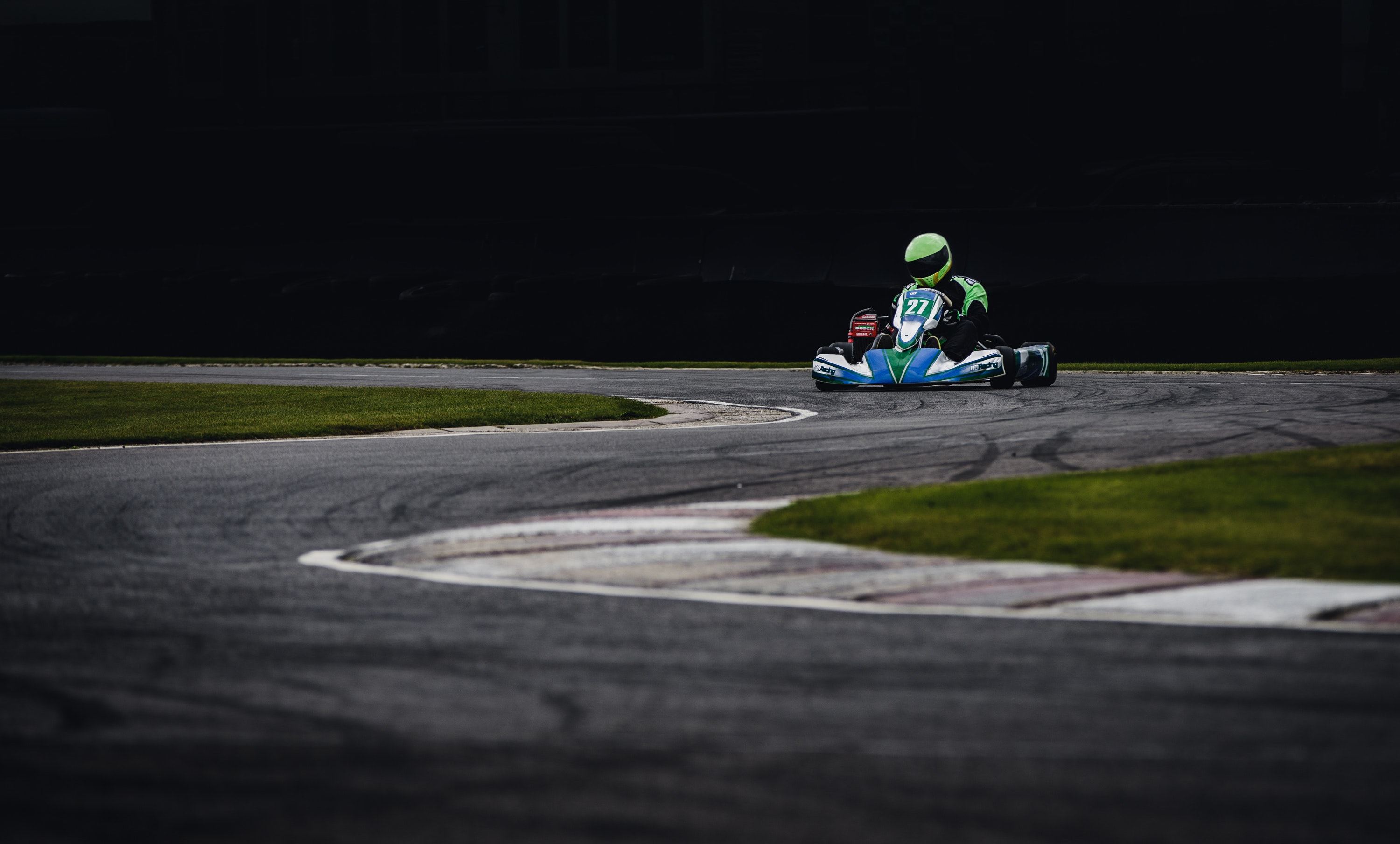 How good and safe are the E-Karts?
Placing paramount importance on safety, Ekart Zabeel offers not only high-end Ekarts but also high-quality safety gear, including race suits and helmets. All visitors must register before booking their session and arrive 20 minutes before their session for a safety briefing and follow the instructions of the track marshals.
The Ekart Zabeel experience for a single session on the track. Guests can also choose a double session or a race event if planning an outing with a group of friends.
Things that you should know prior to your E-Kart experience:
1. Entrance Ticket
- We recommend booking the tickets through us, As it would only cost you AED 75. If purchased at the counter the cost would be AED 100! Book with us and save AED 25 instant
2. Age Restriction
- Ekart Zabeel is a professional go-karting venue ideal for families and children 14 years and above
3. Opening Time
- Due to the COVID-19 situation, The new operations times are from 1:00 pm to 10:00 pm (Thursday to Saturday only)
4. Address
- Opposite food court, Dubai Mall Zabeel, Downtown, Dubai
5. Food & Beverages
- Food and beverages are not allowed on any of the attractions. Feel free to step out of the kart zone and visit the restaurants nearby
General Health & Safety Measure:
● Temperature checks are required prior to entry
● Wearing a face mask is mandatory
● Sanitize your hands using the sanitizers provided
● Buying tickets online is required
● Keep a social distance of 2 meters apart
● Contactless payments are required
● Families are allowed to sit together (a maximum of 4 people)
● Social distancing will be maintained inside the floors
● Please stand on the sticker placed on the ground when queuing
● Age limits stated by authorities will be applied, and our staff may need to verify the age by seeing your Emirates ID card
● Compliance with the stated safety measures is legally required in all areas within Please follow the supervisor instructions at all times
Precautionary Measures:
● 30% of the full capacity only will be admitted to the site
● No more than 4 persons are allowed per each activity/game
● Rigorous & regular sanitization and clearing routines at all touchpoints (including all touchable surfaces & items)
● Touchless Hand sanitizers are available.
● All items & tools used as part of activities/games are sanitized after each use
● Ride surfaces, seats, belts are sanitized after each use
● Karts will be sanitized after each use
● Overalls & helmets will be washed and sanitized after each use
● Disposable balaclava is available for the customer to wear before using the helmet
● Staff will be wearing masks & gloves at all times
● Staff are subjected to regular temperature check
● Staff maintain a high level of personal hygiene
● All used cleaning & sanitization materials are approved by Dubai Municipality