1. The Meaning of Burj Al Arab is The Arabian Tower.
2. Even though Burj Al Arab is known as 7-star hotel. It is not a 7-star Hotel. It is a 5-star hotel. A British journalist visited Burj Al Arab during a trip. He was so impressed by the service and standard that he described it as 7-star experience.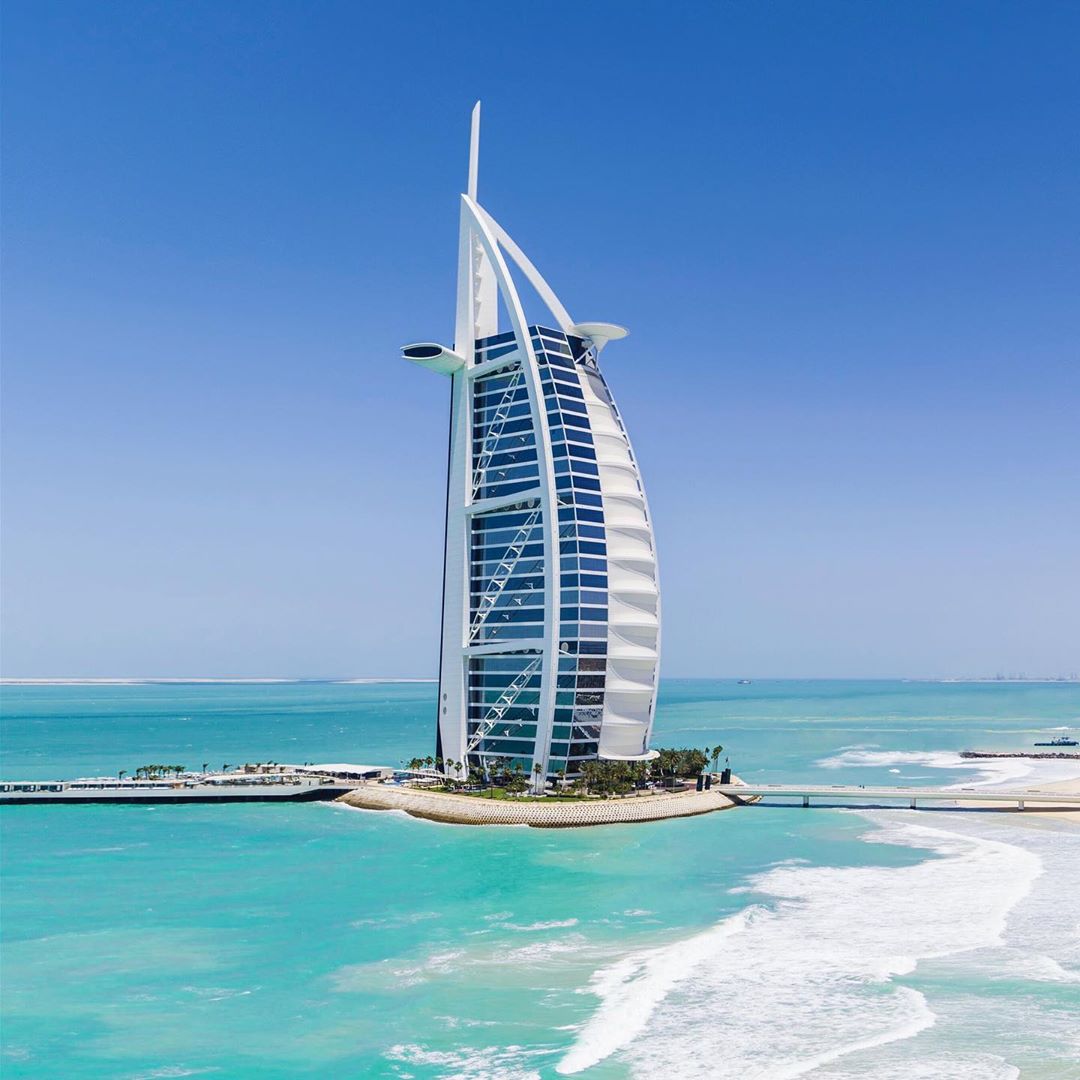 3. It took 3 year to build artificial land for Burj Al Arab. To construct Burj Al Arab it took less than 3 years.
4. If you book a room in Burj Al Arab. You have to options to pick up from Airport. Either by a rolls Royce luxurious car or by helicopter.
5. Only the guests and staff members have the access to visit Burj al Arab.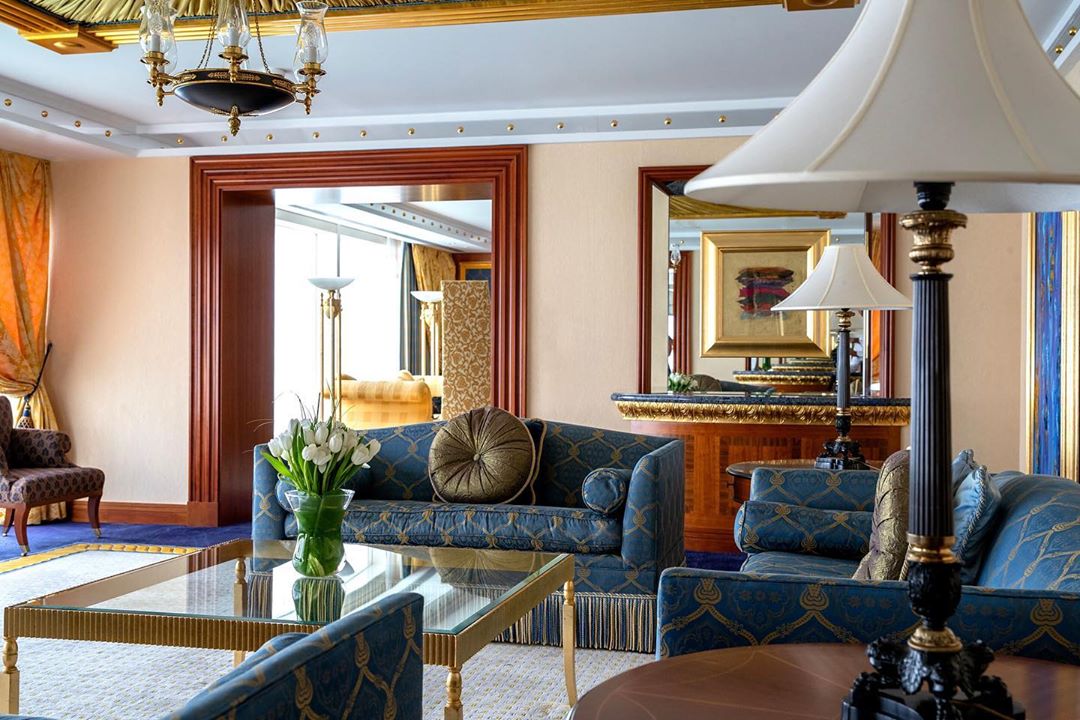 6. Cost of building Burj Al Arab was around 2 Billion Dollars.
7. Burj Al Arab was designed by British Architect Tom Wright. He is also the design director of Jumeriah Beach Resort Dubai.
8. There were approximately 3000 companies involved in building and developing Burj Al Arab.
9. Official opening of Burj Al Arab was on 1 December 1999.
10. Interior is decorated by 24 carat Gold leaf covering more than 22,000 square feet of hotels interior.
** BONUS**
11. Burj Al Arab has 202 duplex suite rooms.
12. If you book a suite in burj Al Arab you will also be provided with an exclusive butler so that you don't have to lift anything. He will guide you around.
13. There are indoor and out swimming pool. There are dedicated swimming pools for women and children.